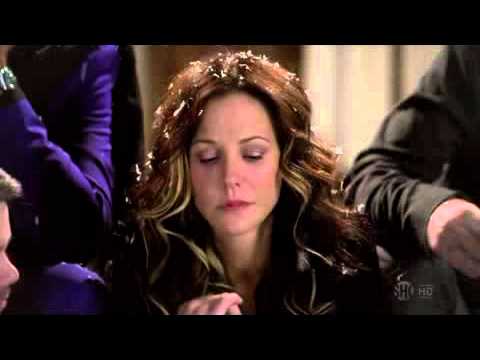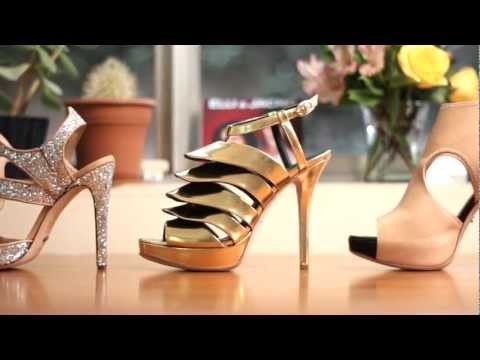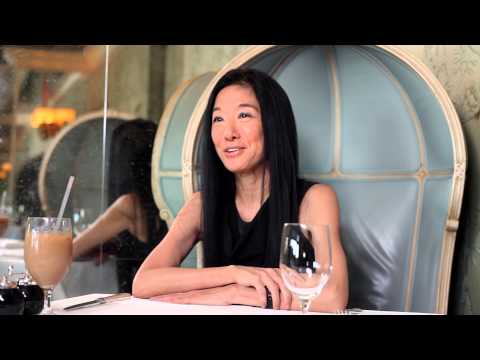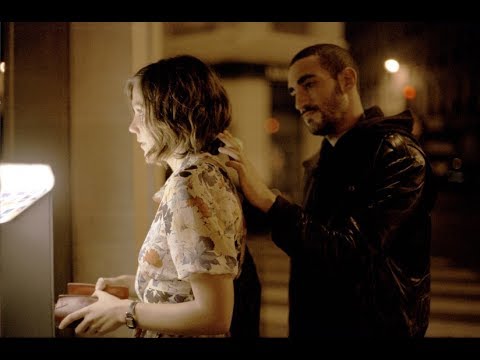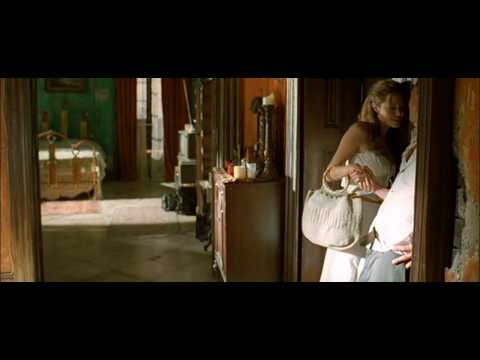 2 tags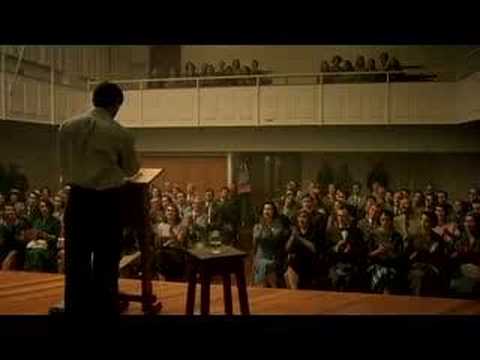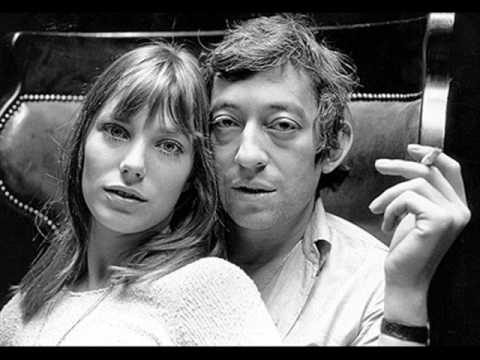 6 tags
DUBLIN...
The Irish life is the life for me, yo ho ho and a bottle of rum, right? Half right. I was pleasantly surprised when I arrived in Dublin. The weather was not what I anticipated; it was quite warm in fact. I was able to ditch my puffy coat for a lightweight jacket; I even wore a sweatshirt one day. I couldn't wait to get to Ireland. It was going to be the biggest celebration I have yet to...
ONE NIGHT IN PRAHA . . .
There are few things I enjoy more than smoking a cigarette while drinking. In the United States, it is my belief that there are two groups of people: the smokers and the non-smokers. The smokers probably picked it up at a young age and have yet to kick the awful habit, and the non-smokers are either self-righteous fitness guru's or have finally learned how to conquer that pressing urge for a...
JUST FOR THE RECORD...
Just for the record, I think suicide is really selfish. It doesn't mean I don't emphasize for the hurting soul that felt so trapped, because I do. What I mean is I think it's so heinous to inflict that type of pain onto everyone else. One of my best friend's had been seeing this guy who graduated from school last year. They dated all freshman year and half of sophomore year until she had to break...
2 tags
3 tags
2 tags
IT'S GETTING TO THAT TIME . . .
It's getting to that time. That time where I think to myself…I really want to be in a relationship. But then I assess my lifestyle and my life and my activities and I think Is it the best time? Would I even make a good girlfriend? Who would want me? Don't get me wrong, I've been having so much fun on my own. I honestly believe that I'm an awesome companion whether friend or lover and I completely...
3 tags
2 DOLLAR TUESDAY
There's no night like a Tuesday at school. Not only does a Tuesday night break up your week and give you relief from the vicious cycle these people call the school week, but it also gives your wallet a break because everything at the bar is $2. Well actually, I take that back, you see, by the end of a $2 Tuesday you're so shitfaced having bought shots of top shelf liquor for you and all your...
"Every American that hasn't vociferously championed improved gun control measures..."
– Please sign this petition and support the Brady Campaign to prevent gun violent to HELP PREVENT the tragic senselessness that is gun violence in America. http://www.wearebetterthanthis.org/index.cfm - 2enty2
NEW YEAR . . .
I feel like I've spent more time in the air than I have on solid ground recently. It is New Year's Day an I am air bound once more. January 1st, 2013. I believe 2013 will be a good year. Not because of the typical hopefulness that comes with every new year, but a genuine feeling that it will be good. Up until this point in the back of everyone's mind was the thought that the...
TODAY . . .
To our friends. Our hearts are heavy tonight and with all the beautiful  children and six teachers from Sandy Hook Elementary and their families. May they find only love in their next lives.  Senseless gun violence has exceeded the point of commonplace in the United States. Please help support change. This organization is one way to do so.  Brady Campaign to Prevent Gun...
IM'S IN HIGH SCHOOL
Few things in life gave me such joy than a heated iChat conversation with a "good" person in High School. What do I mean might you ask? Well, first let me define good. For me, that meant typically an upper classman, male or female but preferably male and one of which I could name drop to my friends as having a late night IM sesh with and they would squeal with joy, and die of jealousy at the same...
KRISTA
"Hey guys," she said. "Sorry I was unable to grade your tests this weekend…I know, I know everyone gets so anxious  waiting for grades but I was out cold all weekend." That was a completely unwarranted statement since nobody asked how she was or for our tests. "Yeah I have a really bad kidney infection," she continued as she sipped her diet Ocean Spray cranberry juice. Ew, was my first thought. A...
PDP
Anticipating the night before my alcohol education class the next day, I swapped your typical Friday night of boozing in college for eating and watching a new TV show I found through my Netflix account, Damages. I woke up before my alarm that Saturday for my first of 3 dreadful Saturday mornings. I had already completed my necessary community service hours over the summer so I wouldn't have to...
MY ROOMMATE VAN
My roommate Van had a rule. You do one thing every day that is good for the entire house. Not just your own room. If everyday each one of us did something before we left the house like fluff the pillows or take out the trash, dust, on a basic level the apt. would keep itself clean. The rule worked.  That's an example the kind of person Van was. He thought about others. At the same time he...
TODAY
I had to choose a photo to match a personal bio for a work assignment. Which photo of you is most representative of who you are. Is it the picture of me smiling lightheardently  or the pensive and serious one where I am sitting down and staying still? Do I look sexy, do I look cool, do I look fun? I become upset with myself that these self-judgments even run through my mind when it comes to...
London II
London is wonderful as usual. I really don't have a single complaint. My group saw Henry V and it was absolutely wonderful. We stood as if we were "groundlings" which is a word derived from the German word describing a fish that sucks grime off of the river bed. Pretty interesting but to continue. We stood as if we were commoners for 3 hours watching Henry V and I must say i...
BUTTERFLIES AND LONDON
London is really beautiful and I am having a blast. At the moment I am writing a comparison response about Henry V and the change in his characters between the two recent plays that the class has just finished, Henry IV and Henry V. It's pretty interesting to see the similarity and also the transformations Henry has when he takes on the crown, but also how loyal he stays to his true...
COLD GLASS WINDOW
My head goes someplace else. I stand in t-shirt. He stands on my feet. I knock my head back  against the cold glass window. I talk to myself talking as he walks away. "What did you say," he asks. "Oh nothing. Just talking to myself", I reply, embarrassed. He tells me everyone talks to themselves. We get dressed and go outside. Fresh air.  His face is illuminated by the...
THE BUM IN THE YARD
Well actually he wasn't a bum but a student who decided to build a shelter and live in it for the week. His name was Jake and he was interesting and different. He lived in Denver and decided that for his final sculpture piece he would be homeless in Boulder. Besides a sleeping bag the only things Jake brought with him were the skin of an old coyote that his father had killed; a headlamp; a...
I DON'T REALLY KNOW HOW IT HAPPENS
I don't really know how it happens but sometimes I just get too into things I guess. I mean with guys. I don't think I'm giving off a strong vibe, I think I'm being very casual, always going with the flow. Maybe I let them in too quickly, maybe things move too fast, but all things flings seem to crash and burn. People have often told me I am intimidating. I rather be intimidating than a push over...
IT'S FUNNY HOW THINGS WRAP UP SO QUICKLY
Its funny how things can wrap up so quickly. Especially at the end of a semester things come to a close way too fast. I can barely realize because I still have the summer here to look forward to. I don't really want to get back to New York…not yet. Things have been happening here for me. Now that this semester has basically come to a close, all my classes, grades, nights and classes have happened....